Tag - peter lambert
Experts from around the UK are at Aston University today to exchange ideas as part of a one-day conference tackling ageing. The conference is organised by Aston Research Centre for Healthy Ageing (ARCHA), which is led by New Optimist Dr Roslyn Bill.
She says: "This showcase is about exchanging ideas, as well as looking for practical solutions to a major challenge for all of us. We hope those who attend will go away having been inspired after hearing about the huge amount of cutting edge research carried out here at Aston University.
At ARCHA, we've always said that we want our research to have real impact on the lives of older adults. We are keen for the public to come along to see what we are doing, and also so we can find out what matters to them. If we don't know what affects their lives we can't help them as well. We are looking for volunteers, and there will be opportunities to take part in our many research studies."
As well as Roslyn, other New Optimists involved in leading this event include Helen Griffiths, Julia King, Peter Lambert, James Wolffsohn, Brian Tighe and Robert Berry.
You can read more about the event here. Look out for our interview with Roslyn Bill very soon.
---
Three of us — plant scientist Juliet Coates, microbiologist Peter Lambert and myself (Kate Cooper) as publisher of The New Optimists were on a panel chaired by Sue Beardsmore at the CASC Conference yesterday. (For a video interview of the three of us by Jon Bounds, click here; twitter #eucasc here.)
Juliet and Peter spoke with passion and clarity about why their work matters, and why it matters that non-scientists understand what they do
Continue reading "New Optimists at CASC Conference"
---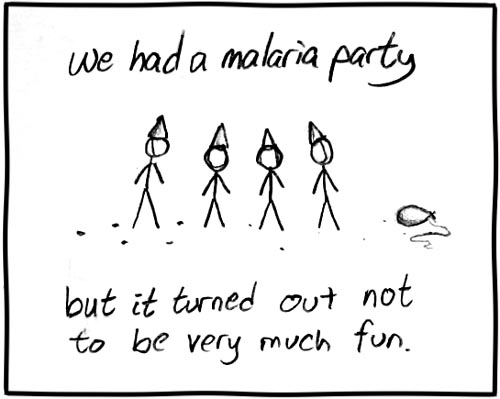 Next in our series of book recommendations from the New Optimists, Peter Lambert – Professor of Microbiology at Aston University – suggests a selection of science books covering microbes, malaria, medicine and much more.
Continue reading "The New Optimists Recommend Science Books: Peter Lambert on books about microbes and medicine"
---
Spin-offs

- Elliott Review Birmingham: Aspects of our involvement is recorded in these blogposts.

- The Birmingham Food Council, incorporated as a CIC in March 2014.

- Growing Birmingham, an information hub about horticulture and local food growing in Birmingham.

Twitter

Behind the Scenes