The New Optimists Recommend Science Books: Peter Lambert on books about microbes and medicine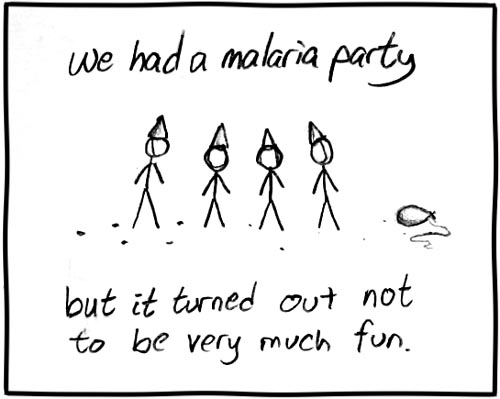 Next in our series of book recommendations from the New Optimists, Peter Lambert – Professor of Microbiology at Aston University – suggests a selection of science books covering microbes, malaria, medicine and much more.
Dorothy H. Crawford – Deadly Companions: How microbes shaped our history: Deals with the threat to health of microbes; might be unsettling but these are the facts laid out in a very readable way.
Fiammetta Rocco – The Miraculous Fever-Tree: Malaria, Medicine and the Cure that Changed the World: This book is a really good read. It brings together the history of malaria and its treatment. A fascinating blend of how quinine was found in the bark of the cinchona tree and how this was exploited.
J. R. Postgate – Microbes and Man: First published in 1969, still a fascinating and informative book showing how important microbes are to us all.
Bernard Dixon – Power Unseen: How Microbes Rule the World: Similar to Microbes and Man.
To read more from Peter and the other New Optimists, click here to buy the book.